In the spirit of the season, we are reminded that it is our "presence" with those we love that is the best gift of all! Here are 12 Relationship Gifts that you can give to your partner, now and throughout the year ahead, that will put you on the road to becoming an incredible couple.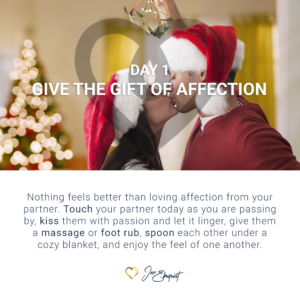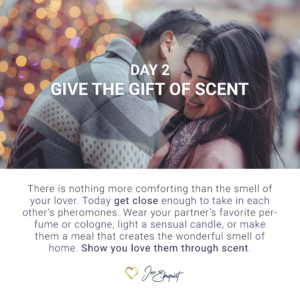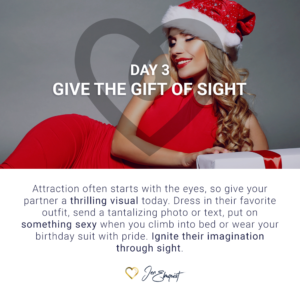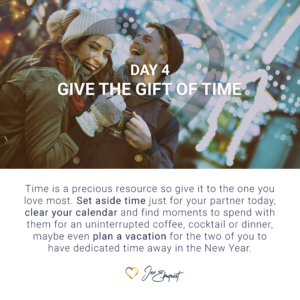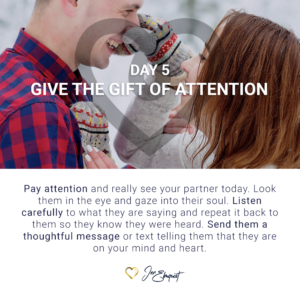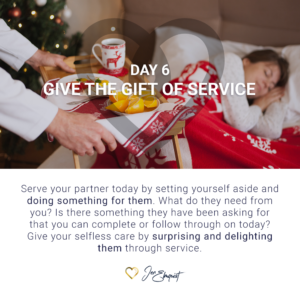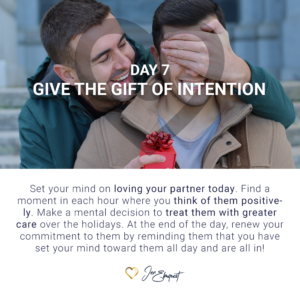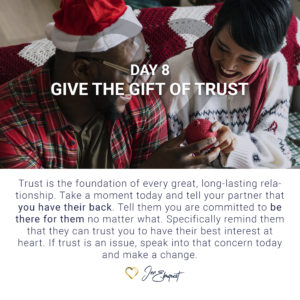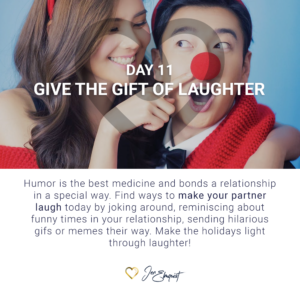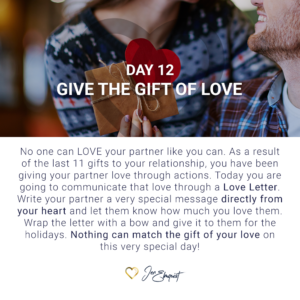 You have just gifted your relationship with 12 gifts from the heart! You have given your relationship Affection, Scent, Sight, Time, Attention, Service, Intention, Trust, Gratitude, Generosity, Laughter and Love. Of all the gifts, what were your partner's favorites? Ask them what they enjoyed receiving from you the most. In their answer is the key to how they want to be loved by you. Now, you get to make your relationship stronger by giving more of what matters to them every day. This is your map to loving them well in the New Year ahead and building a great relationship together! Need to support along the way? Relationship Reset is here for you!
Until we meet again—Love each other well
---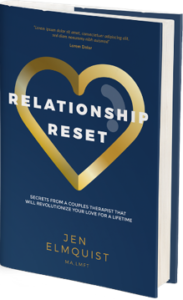 Revolutionize Your Love for a Lifetime
Relationship Reset reveals the secrets to becoming a better couple through exposing valuable information from current research and identifying critical insights that make relating easier.